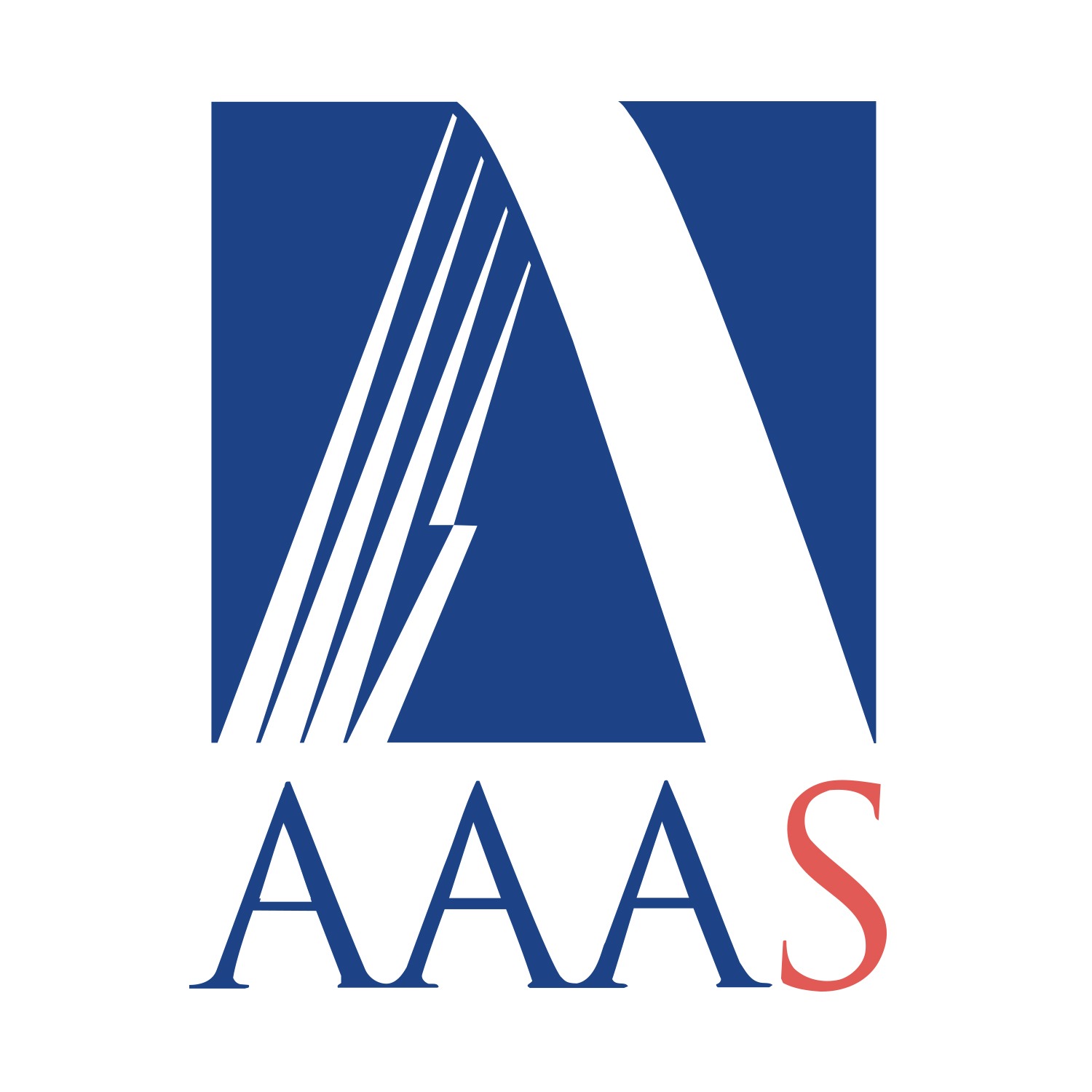 TTD created the branding and packaging for San Francisco based Articulate Technologies' first launch of a system of products to help kids with speech disorders. These five pen-size devices with different polymer tips act as targets to help kids and adults get their tongue in the right place to produce the correct sound. Implementation started with the five sounds that are the most difficult: R, S, L, CH and SH. The beauty of the product is the user, by employing it correctly, even for the first time, says the sound as it should be said and can feel and hear how to make the sound. Clinical data shows Speech Buddies cuts the therapy time in half.
Client: Articulate Technologies
TAMPA, FL TTD designed the branding, signage and various graphics for 'Garrison Seaport Center', at...
Detroit, Michigan Working as a team with the Street-Works, Olympia Development of Michigan and Jennifer...
BEIJING, CHINA Working with the architect, Gerald Szeto, of Mo Atelier Szeto, TTD designed the...
NEW YORK, DELHI, LONDON, SÃO PAULO Moksha Fine Wovens sells mid to high-end scarves to...
BEIJING, CHINA TTD created a comprehensive signage and graphics program for the Bank of China...
BOCA RATON, FL Mizner Park located in Boca Raton, Florida, continues to set the standard...
Client: Jane Doe - Envato CEO
Fantastic product, my sites all run super fast and the support is excellent! Great to work with, good communications skills.
NEW YORK, NY TTD created the complete initial branding and graphics program for the collateral,...
SUZHOU, CHINA The Chinese government invited world renowned architect, I.M. Pei, to return to his...
ORLANDO, FLORIDA Simple and bold graphics was created for the signage for 'Team Disney,'  the...
Client: Jane Doe
He is a very hard worker. He faced some frustrating issues with our project and overcame all obstacles! Great attitude and was always quickly available on Skype for discussion. Hire Him!

Categories:

Share Project :